Hear what our customers are saying about us

Emma Imady
Awesome Payment Platform , i have been using it for years!!!!Very cost effective for start ups as well !! Friendly staff and easy to deal with !

Backbone Barbershop
Amazing service for taking payments. The system is user friendly and the support team are always available and helpful. If you are looking for an easy and reliable platform then this is the one.

Prashant Patel
Pay Advantage is really easy to setup and start taking payments.

Estelle Rogers
We have utilised the services offered by Pay Advantage for 9 years now - it's simple, easy to use, no complaints from our clients and the few times I've needed assistance my request for assistance has always been responded to both promptly and efficiently.

Bethany Robins
Pay Advantage have a really helpful support team and their software is brilliant. I originally transferred from a different billing company and have never looked back. I'd highly recommend them.

Scarecrow013
Fantastic customer service! The team are responsive, friendly and helpful. Great experience!

Brodie Germaine
Highly recommend Pay Advantage! I use this for my business to set clients up with Direct Debits. Super easy to use and has helped me so much with tax invoices and keeping track off clients. When you ring them over the phone the staff are very welcoming and the best customer service.

Joe M
Great system would highly recommend, they make it easy and provide great service.

Saba Shahid
I have flourished so much in business since i have got Pay Advantage because i can pay attention to other things not worrying about chasing payments from customers investors. Reminders are sent for payments. The company gets notifications as well. I have tried a few others but Pay Advantage is simply the best. Prompt customer service, easy portal access and user friendly interface. Very simple yet very efficient. You can open two or more accounts as well.

Bijesh Gupta
The services provided by this company has helped our business grow and is invaluable to our daily operations. With a variety of options available for multiple users and two factor authentication, it is secure as well as reliable. A small improvement that the company could attempt to make is to ensure that the turnaround time is less than 24 hrs, especially with our current internet-era, this should be seemless and could be achieved in a matter of minutes.

Chris Rule
Outstanding service..knowledgeable,patient, professional and friendly

Goober
We've been using Pay Advantage for well over 4 years now and it has been the best decision our business could have ever made. All our hosting and client payments are fully automated and for our smaller invoices we just use the pay request feature which automatically lets us know when someone has paid + reminds the client when it becomes outstanding.

PS: Their support is above and beyond for all our questions and any requests we have :)

Baljeet Kaur
Pay advantage is fantastic platform for payment collections. 5 Stars
Fully Featured Payment Platform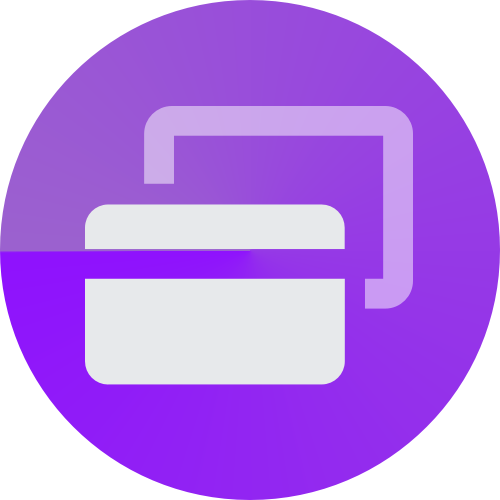 Credit Card Payments
Accept credit card payments anywhere, anytime.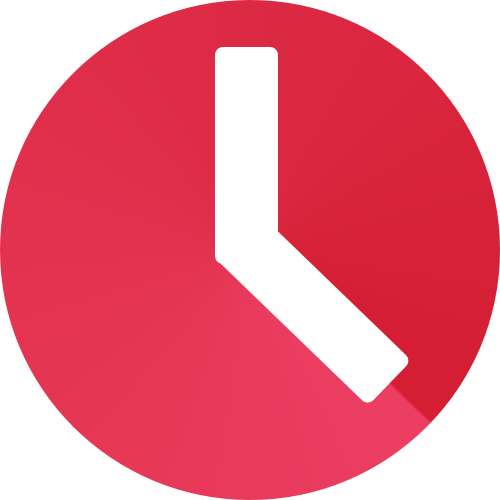 Recurring Direct Debits
Perfect for Memberships and Subscriptions.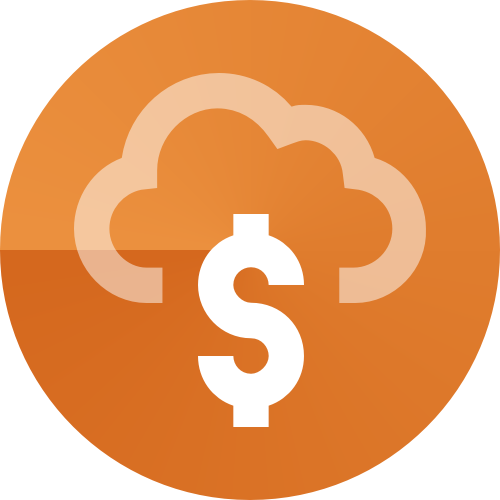 Virtual Terminals
Accept payments anytime on any device.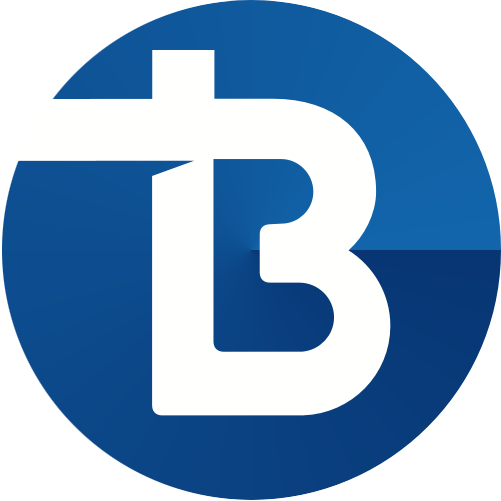 BPAY Payments
Cleared funds, deposited next business day.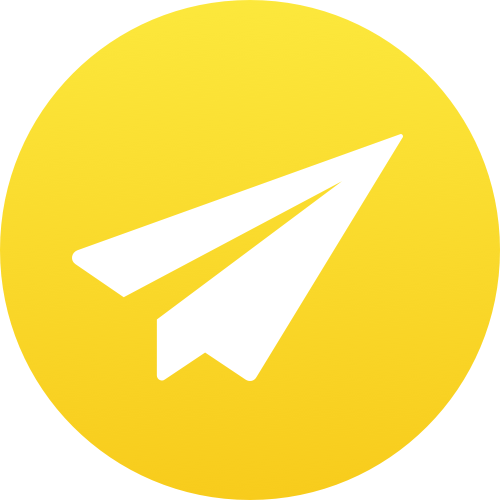 Payment Requests
Receive payments in a flash with Payment Requests.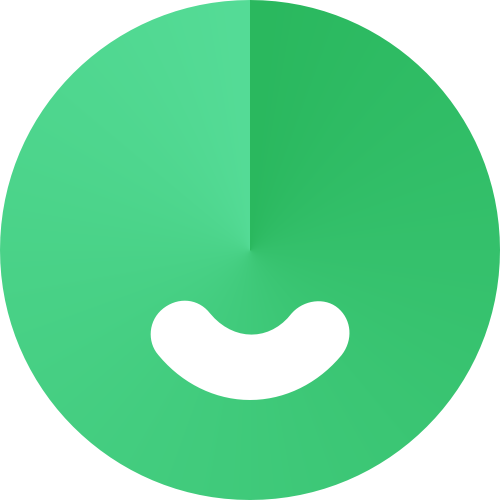 Customer Management
Manage your customers as well as your payments.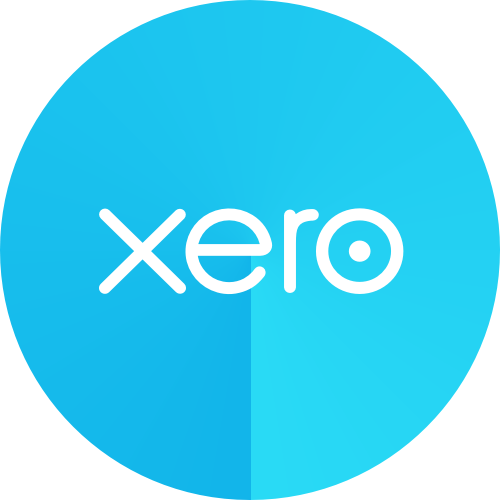 Xero Integration
Multiple payment options, one plugin.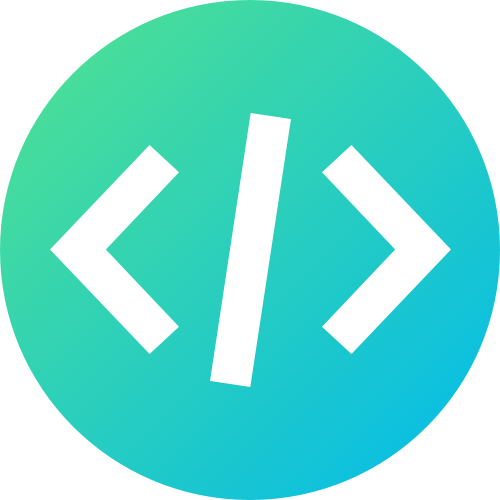 Developers
Powerful API to let you build customised integrations.
Trusted by thousands of Businesses


$1Billion+
in payments processed