Perfect for Memberships and Subscriptions
Turn your failures into success
Quickly re-debit, vary, skip, pause or stop payments.
Automatically prompts customers to update their account if debits fail
Dashboard for managing expired cards or failed bank accounts
Your logo. Your branding.
Customise debit authorities with your business logo for a professional touch.
Get Started Now
Track revenue history and projections
New Customers
Direct Debits
See customer sign-ups and new direct debits
Options for high volume users
Custom Pricing
Competitive pricing for high volume users.
Automate
Automate recurring payments using our API or ABA text files.
Tokenise
Securely store credit cards in our PCI-compliant vault.
Manage your customers as well as your payments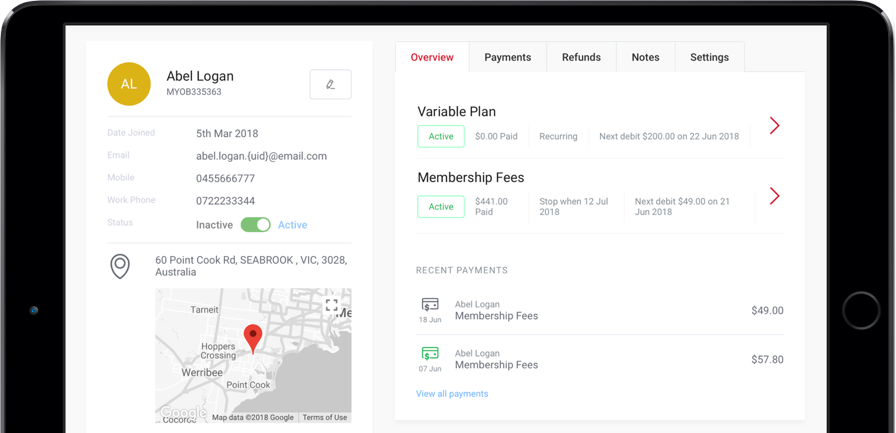 Track conversations with notes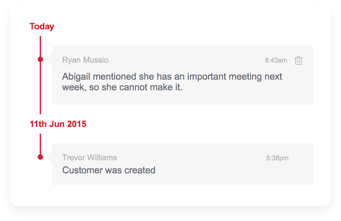 Add your own custom fields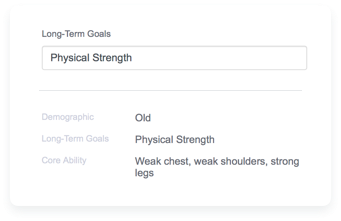 View and send receipts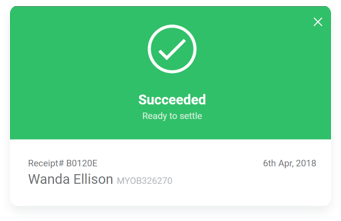 Why Choose Us?
Telephone Support
Online Chat
No hidden fees
Australian owned