Perfect for Memberships and Subscriptions
Turn your failures into success
Quickly re-debit, vary, skip, pause or stop payments.
Automatically prompts customers to update their account if debits fail
Dashboard for managing expired cards or failed bank accounts
Your logo. Your branding.
Customise debit authorities with your business logo for a professional touch.
Get Started Now
Trusted by thousands of Businesses


Great product, great support. Being able to offer direct debit to customers has meant less chasing payments.
Ben, EGU Financial Services
The Pay Advantage service is always superb. They are timely, and never keep us from our everyday operations.
Jess, Phil Labor
We've dealt with our direct debit providers before. Pay Advantage provides us with the best support for our business.
Chelle, KDP Fitness
Helps us keep our customers payments moving and focus on the parts of our business that matter more.
Mogos, Payright
Pay Advantage easily integrated into our current offering to help us give more payment choices to customers.
Robert, Local Recoveries
Analytics & Insights
Custom Pricing
Competitive pricing for high volume users.
Automate
Automate recurring payments using our API or ABA text files.
Tokenise
Securely store credit cards in our PCI-compliant vault.
Manage your customers as well as your payments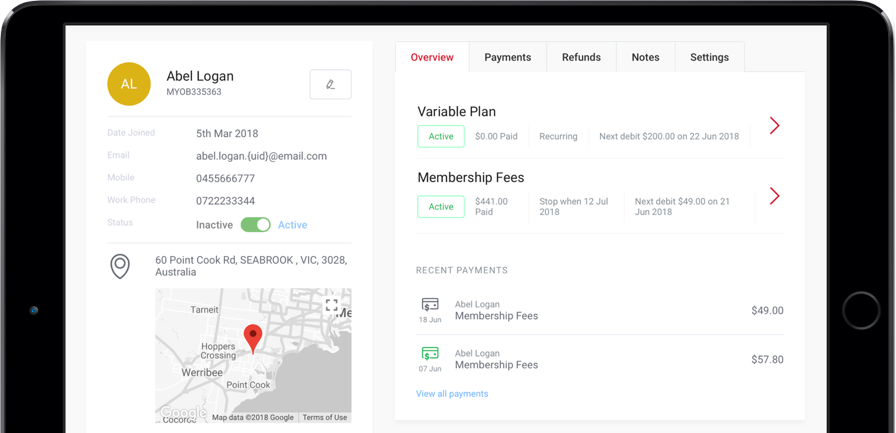 Track conversations with notes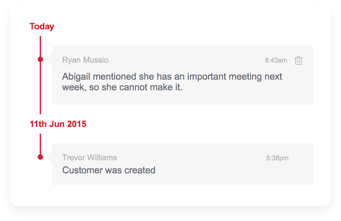 Add your own custom fields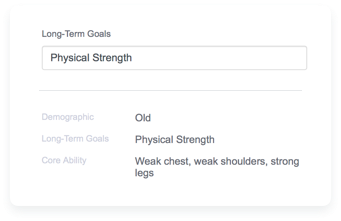 View and send receipts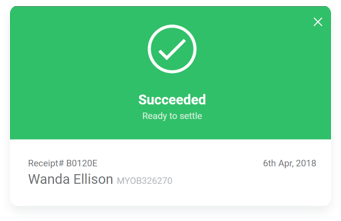 Why Choose Us?
Telephone Support
Online Chat
Australian owned