Create recurring direct debits in minutes
Easily change debit amounts
Automated failed payment handling
On-charge fees to your customers
Fast deposits (1-3 business days)
Learn More
Trusted by thousands of Businesses


Great product, great support. Being able to offer direct debit to customers has meant less chasing payments.
Ben, EGU Financial Services
The Pay Advantage service is always superb. They are timely, and never keep us from our everyday operations.
Jess, Phil Labor
We've dealt with our direct debit providers before. Pay Advantage provides us with the best support for our business.
Chelle, KDP Fitness
Helps us keep our customers payments moving and focus on the parts of our business that matter more.
Mogos, Payright
Pay Advantage easily integrated into our current offering to help us give more payment choices to customers.
Robert, Local Recoveries
Accept credit cards without boundaries
Virtual Terminal
Recurring charges
Integrate with your website
API for storing and charging
Learn More
Upgrade your billing with

Add BPAY acceptance to your invoices
No mistaken payments
Automate account reconciliations
Cleared funds deposited next business day
Learn More
Receive payments with Payment Requests

New
Track revenue history and projections
New Customers
Direct Debits
See customer sign-ups and new direct debits
Developer Friendly
Restful API
Quickly generate reference numbers through our API.
Website Integration
Add BPAY acceptance to your website.
Automation
Automate payment matching & reconciliation.
Manage your customers as well as your payments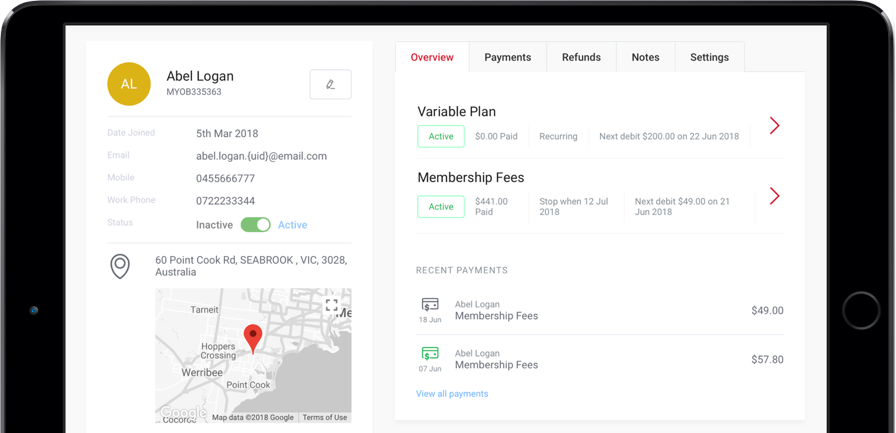 Track conversations with notes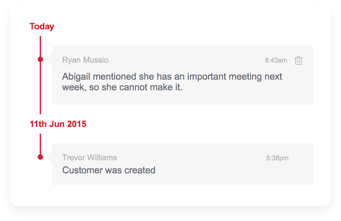 Add your own custom fields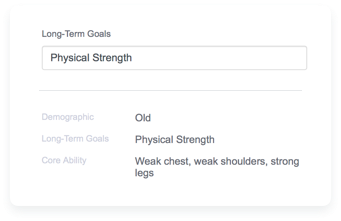 View and send receipts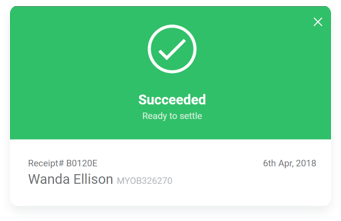 $1Billion+
in payments processed