Create recurring direct debits in minutes
Easily change debit amounts
Automated failed payment handling
On-charge fees to your customers
Fast deposits (1- 3 business days)
Learn More
Accept credit cards without boundaries
Virtual terminal
Recurring charges
Integrate with your website
API for storing and charging
Learn More
Upgrade your billing with

Add BPAY acceptance to your invoices
No mistaken payments
Automate account reconciliations
Cleared funds deposited next business day
Learn More
Track revenue history and projections
New Customers
Direct Debits
See customer sign-ups and new direct debits
Developer Friendly
Restful API
Quickly generate reference numbers through our API.
Website Integration
Add BPAY acceptance to your website.
Automate
Automate payment matching & reconciliation.
Manage your customers as well as your payments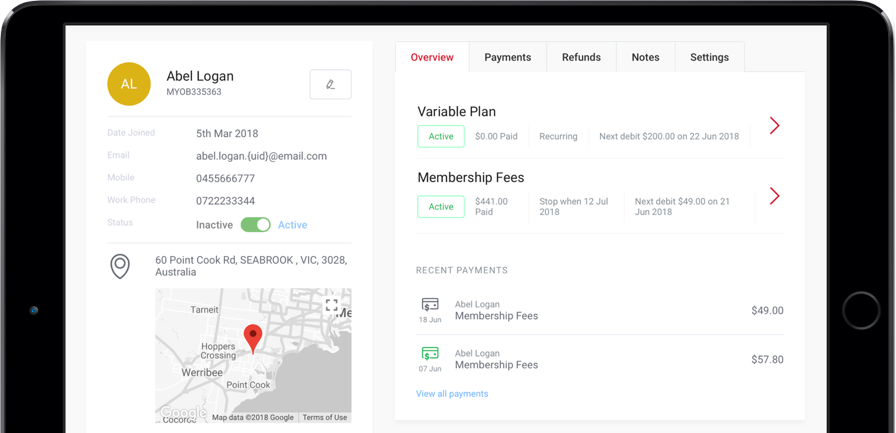 Track conversations with notes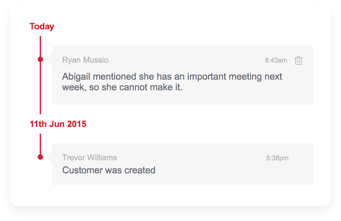 Add your own custom fields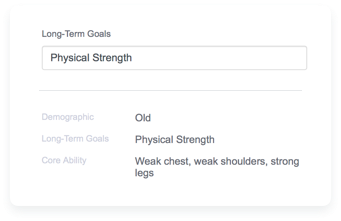 View and send receipts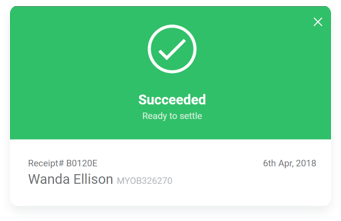 Why Choose Us?
Telephone Support
Online Chat
No hidden fees
Australian owned
Start accepting payments today.